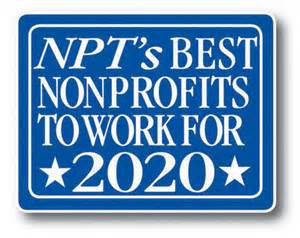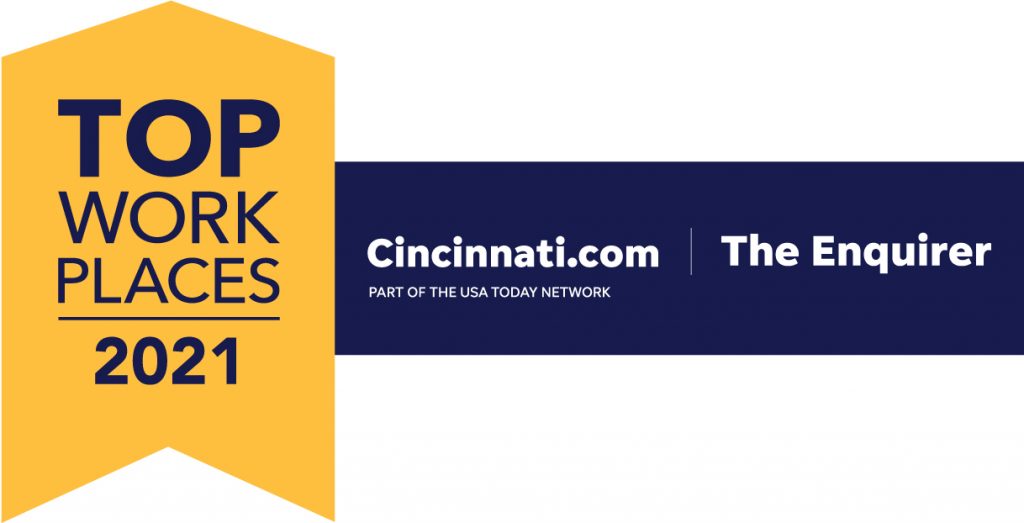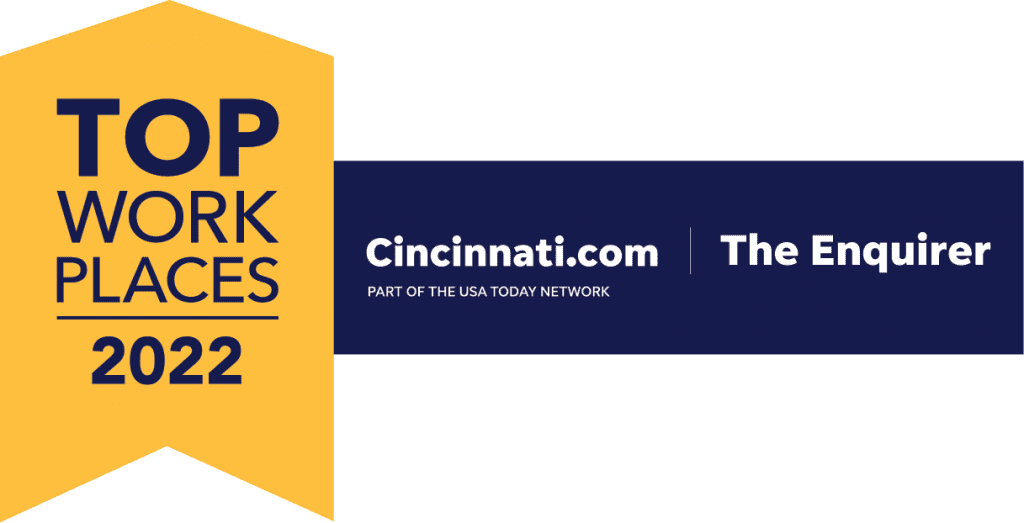 Best Point Education & Behavioral Health and our sub-brands, Best Point, CoStars, and Heidt Center of Excellence,  consistently receive local, regional, and national top workplace awards and empower our colleagues to change lives for the better.  We have immediate openings for licensed social workers, school-based therapists, early childhood therapists and many others. We are currently offering a $5,000 signing bonus for licensed therapists and relocation assistance up to $6,000. Join us and be a part of our 157-year story of service and securing bright futures for the most vulnerable in our community.
Best Point Education & Behavioral Health is an Equal Opportunity Employer and complies with the Civil Rights Act of 1964, the Age Discrimination in Employment Act of 1976, the Americans with Disabilities Act of 1990, and other applicable employment laws, and will not unlawfully discriminate because of age, color, disability, national origin, race, religion, or sex in any term, condition, privilege or employment.
Our Culture
Best Point Education & Behavioral Health is Greater Cincinnati's most prolific non-profit specializing in education, behavioral and therapeutic health services and autism services for vulnerable, at-risk youth, their families, and caregivers.
Best Point Education & Behavioral Health is proud to embrace our ideals of an equal opportunity workplace by actions as well as our words. We lead our community with respect and tolerance, internally and externally, and we expect our employees to embrace this ideal and express it in their day-to-day interactions. All qualified applicants will receive consideration for employment without regard to, and will not be discriminated against, based on age, race, gender, color, religion, national origin, sexual orientation, gender identity, veteran status, disability or any other protected category.
One of the ways we foster employee engagement is by providing an outstanding package of benefits
Health Insurance
Employees have the option of choosing one of three medical plans: a preferred provider organization (PPO), a PPO Value Plan, and a high-deductible health plan (HDHP). For all regular full-time employees, Best Point Education & Behavioral Health makes a greater-than-market contribution to the premium cost, covering 90% of the premium for a single plan and 75% of the premium for a 2+ person plan.
Health Savings Account (HSA)
A Health Savings Account is a pre-tax reimbursement account for those enrolled in the High Deductible Health Plan. Best Point Education & Behavioral Health subsidizes the HSA at the rate of $2 for every $1 an employee contributes with a maximum monthly employer contribution of $70 per month for a single plan or $100 per month for the employee plus-plan.
Flexible Spending Accounts (FSA)
A Flexible Spending Account allows you to set aside some of your income on a pre-tax basis to pay for certain health or daycare expenses that may not be covered as part of your benefit plans. FSAs give you the opportunity to pay less for planned expenditures. Our organization offers two types of accounts: a health care account and a dependent care account.
Dental & Vision Insurance
Best Point Education & Behavioral Health covers between 70% and 90% of the dental premium. We also offer a voluntary vision plan through EyeMed.
Education Partnership with University of Cincinnati
Best Point employees and their spouse's/legal partner's and their unmarried children receive 10% off their tuition at University of Cincinnati in online courses! The list of eligible courses is always growing and includes master, bachelor's, and associate level courses of study plus certificates in selected course offerings as well.
Basic Life/Accidental Death & Dismemberment Insurance
Life insurance is an important part of your financial well-being, especially if others depend on you for support. Best Point Education & Behavioral Health provides basic life and AD&D coverage at 2-1/2 times your salary at no cost to you.
Retirement Benefits
Best Point Education & Behavioral Health provides an opportunity for you to participate in a defined contribution (403b) plan on the first day of employment. Best Point Education & Behavioral Health will match the employee contribution of 100% for the first 3% contributed and 50% for the next 2% contributed up to 4% of the elected amount per pay period (5% Employee Contribution, 4% Employer Match)
Time Off
Best Point Education & Behavioral Health offers a generous time-off program that includes two personal days per year, sick time accrual and vacation time accrual for 12-month staff. Vacation time accrual starts at two weeks per year for 12-month staff and progresses to four weeks based on length of service. School-year staff members are not scheduled to work during school breaks or during the summer, and also earn personal time and sick time.
Other benefits available include:
Employee Assistance Plans
Direct Deposit
Personal Computer Loan
Tuition Reimbursement
Agency-Sponsored Training and CEU's
Wellness Program
Public Service Loan Forgiveness & Teacher Forgiveness Grant Program
Referral Bonus Program