Discover your dream career at Best Point.
You can also view our best-in-class benefits
here.
Our behavioral health jobs offer a range of benefits that make working at Best Point an attractive career choice for individuals interested in helping people overcome mental and behavioral health challenges. From the rewarding work and the opportunity to impact the community in its area of greatest need, to the supportive environment, and the freely available ongoing training for your career advancement, our jobs provide you with everything you need to have a fulfilling and exciting career.
 Explore our behavioral health career openings.
Education jobs at Best Point offer numerous benefits to individuals seeking a career in the education field. With career training, ongoing workshops, and the opportunity to be certified with the teaching family model, our education careers provide you with everything you need to impact the lives of children in a positive and helpful way.
We have careers available in all grade areas from preschool, to middle school, and high school. Wherever you find your passion in the education field, we have a place for you.
Love young children and love teaching too? A career in early childhood education could be exactly what you're looking for. Our early childhood education jobs offer all the benefits of our jobs in other areas of education including career training, comprehensive benefits, PTO, and more — while allowing you to focus on your passion of helping young children thrive.
For more information, explore our early childhood education career opportunities.
While many of our supporting roles do not work directly with children, they are incredibly vital to the life of the agency. From admin positions, to advancement, marketing, HR, food prep, facilities, IT, and other career opportunities, every person is an important contributor to helping make our mission happen.
If you have skills in another area that's not listed above, but would still like to join us and support our mission, take a look at the opportunities to work in one of our supporting roles here.
Best Point internships provide students with practical skills, hands-on experience, exposure to diverse populations, and the chance to connect with professionals in the field. These internships offer a valuable opportunity for students to understand evidence-based practices, develop cultural competency and empathy, and enhance their professional skills. If you're a student looking to succeed in your future career, take a look at our internship opportunities today!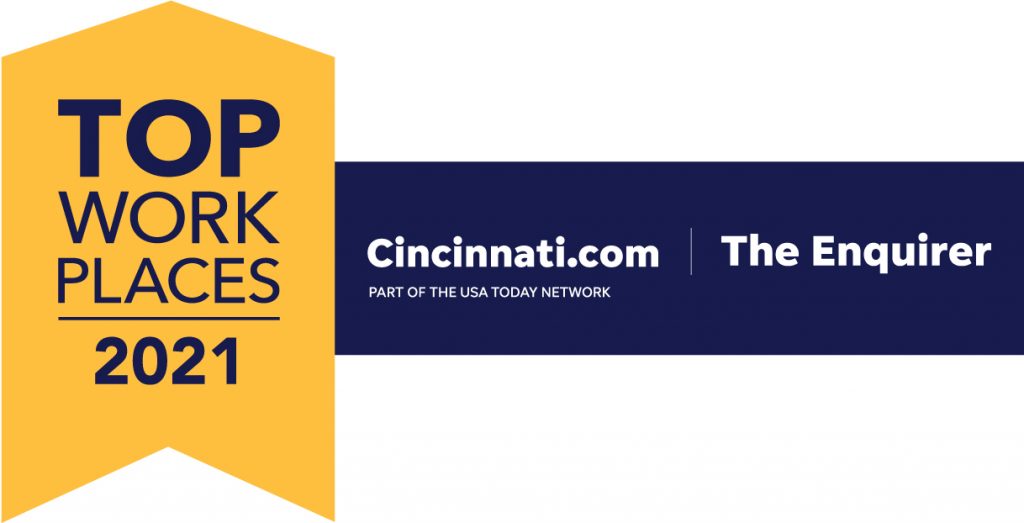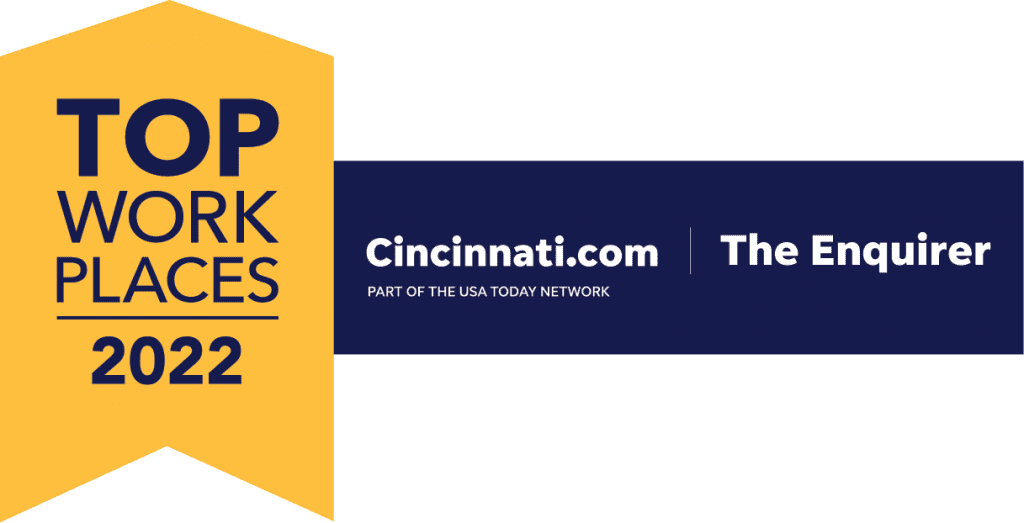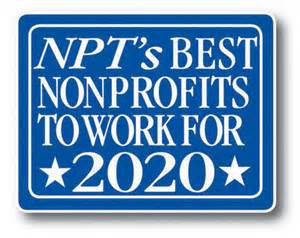 Benefits of Working at Best Point
Encouraging a Health Work/Life Balance
Although we take our work very seriously, we build in time for camaraderie and engagement as well. We offer a comprehensive benefits package and wellness program to help our staff meet their health goals. We typically host several social events ever year for staff and their families. We also sponsor an annual all-staff summit designed to celebrate agency and individual accomplishments and impact on the community. At the retreat, we recognize three individuals, nominated by their peers, with the Presidential Award, and each recipient receives an award worth $500. Awardees exemplify and LIVE our values of compassion, commitment, collaboration, innovation, and excellence.
Sign-On Bonus
We are currently offering a $5,000 signing bonus for licensed therapists and relocation assistance up to $6,000. Join us and be a part of our 157-year story of service and securing bright futures for the most vulnerable in our community.

Consistent Recognition as a Top Organization to Work For
Best Point Education & Behavioral Health and our sub-brands, Best Point, CoStars, and Heidt Center of Excellence,  consistently receive local, regional, and national top workplace awards and empower our colleagues to change lives for the better. '
Equal Opportunity Employer
Best Point Education & Behavioral Health is an Equal Opportunity Employer and complies with the Civil Rights Act of 1964, the Age Discrimination in Employment Act of 1976, the Americans with Disabilities Act of 1990, and other applicable employment laws, and will not unlawfully discriminate because of age, color, disability, national origin, race, religion, or sex in any term, condition, privilege or employment.
"We change lives - Every Day." - Lisa Pugh
"What's unique about working at Best Point is that we change lives – every day. Many of our kids have nowhere else to turn and are navigating obstacles that anyone, even adults, would find challenging. Our work is transformational and the children we send out into the world are equipped to be successful in their home, school and community. We do much more than treat clients in a school setting. We are shaping our community's future." — Lisa Pugh, lead associate principal-Upper and Lower School; Madisonville Campus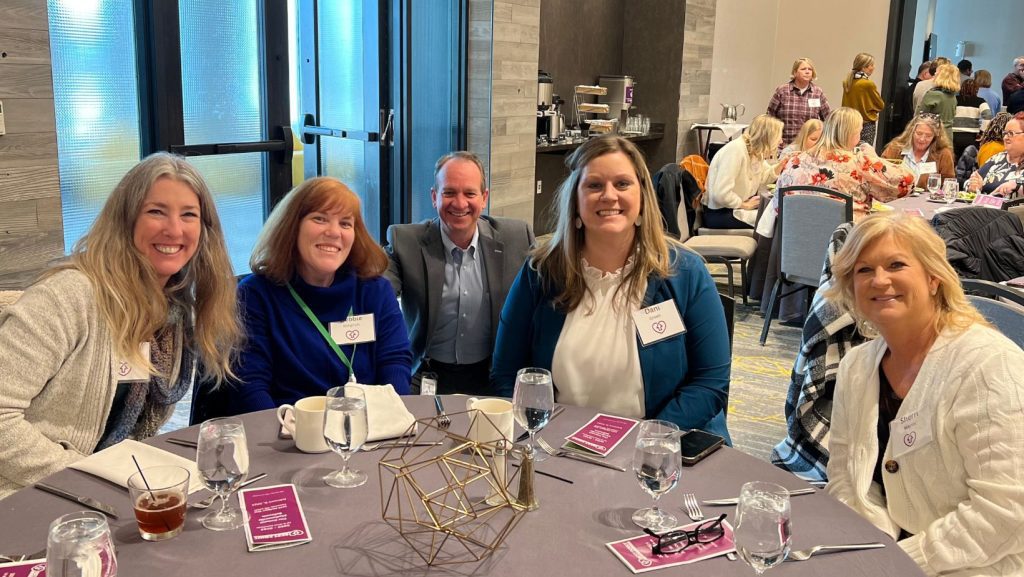 Why Best Point? View Autumn's story.
"Every day, I unlock the potential of community youths who are working through issues that seem insurmountable."
"It's really a job like no other. Every day I unlock the potential of community youths who are working through issues that seem insurmountable. We give them the tools to become whatever and whomever they want to be. My kids are amazing and my colleagues are even more so. It's a special place, with a special mission and ran by special people." — Elijahjuan "EJ" Pennington, Upper School Educational Aide
"It's so gratifying... working for an organization whose mission and core values are reflective of my own beliefs."
- Amanda Tipkemper, Vice President of Education & Superintendent