Supporting Best Point is as easy as shopping at your favorite Target or Kroger store, checking out our wish list on Amazon or donating your car via Vehicles for Charity.
Help Best Point by participating in these programs:
Kroger Community Rewards
Best Point can earn money every time you make purchases at a Kroger store. Simply register our charity as your community rewards partner of choice. If you don't have a Kroger Plus card, you can get one at Kroger or visit Kroger.com.
Click on "Sign In" in the upper right hand corner on the Kroger homepage and click "Create an Account" from the drop down menu. Follow the prompts to create your login, password and to register your Kroger Plus card. You will get a confirmation email to respond to, after which you can log in to your Kroger account. Click the "My Account" tab in the upper right corner and find "Community Rewards" on the left. Scroll down to the "Community Rewards" bullet, click it, and designate Best Point as your Community Rewards beneficiary. You can also use our organization number: XE957.
Every time you swipe your Kroger Plus card at the register Best Point will be credited for the sale and we'll earn money from the program.
The more shopping volume we have, the greater the percentage of the Kroger Rewards funds we can receive!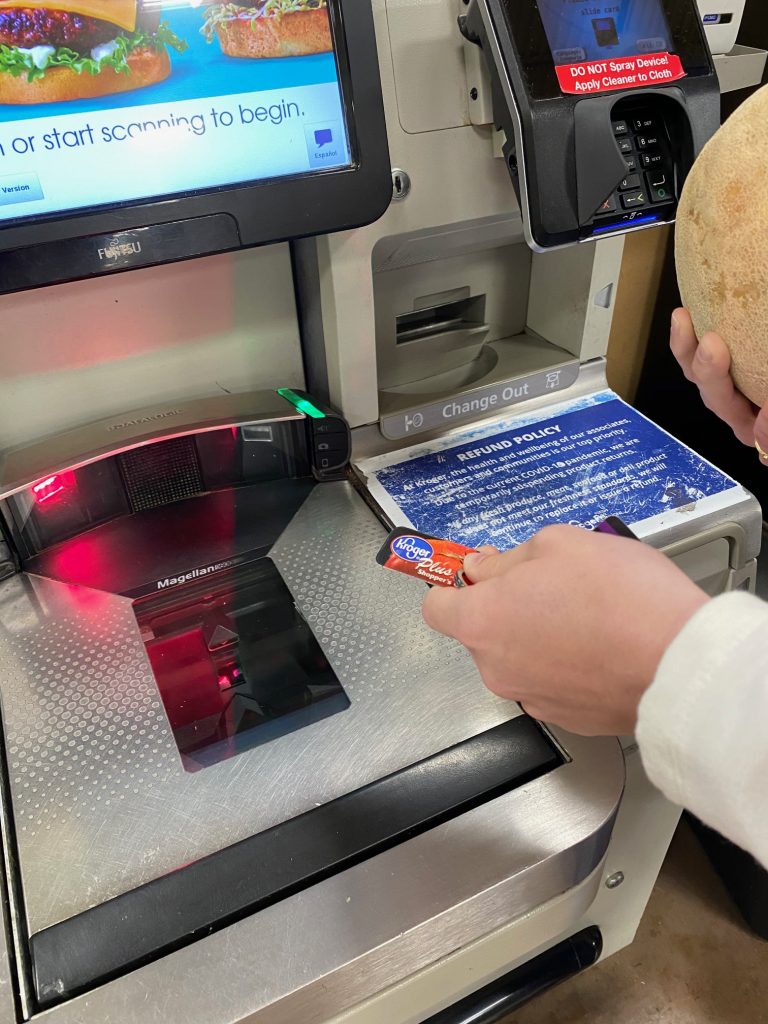 Amazon Wish List
Purchase items on our Amazon Wish List and you'll be providing important classroom incentives for the children we serve. These books, games and other incentives help children learn to manage their behavior and emotions and develop social skills.
Vehicles for Charity Car Donation Program
Donating used vehicles to Best Point helps turn vehicles into funds that support essential behavioral health and specialized education services. Car donation is a convenient alternative to selling or trading in your vehicle, and you can receive a tax deduction for your gift.
Our car donation program accepts trucks, vans, recreational vehicles, motorcycles, dirt bikes, tractors, boats and trailers. Just call Vehicles for Charity at 1-866-628-2277 or use the online form to get started.
All we need is some basic information about the car and where it's located. Also, the title must be in your name. A representative from a local towing company will call you to make pick-up arrangements.
Target Take Charge of Education
Enroll your Target REDcard for free and donate 1% of your purchases to benefit Best Point schools. Our school code is 14305. You can designate Best Point Schools to receive 1% of your purchases at Target and Target.com and 1/2% of purchases made elsewhere with your Target REDcard. In addition to the direct benefit to our schools, you also get 5% off your bill. Enroll in-store kiosk, enroll online or call 1-800-316-6142.
You can also shop for our kids by clicking below and purchasing the listed items for Best Point.
Our mission of transforming the lives of children and their families cannot be fulfilled without the generous support of individuals like you.