OFFICE OF ADVANCEMENT & COMMUNITY ENGAGEMENT
We strongly value our connections in the community.
The Office of Advancement & Community Engagement is comprised of an energetic and dedicated group of professionals committed "to advancing the mission of Best Point Education & Behavioral Health of Cincinnati by serving the needs and goals of the agency – and its partners – through a strategic focus on marketing, communications, business development, community engagement and fundraising."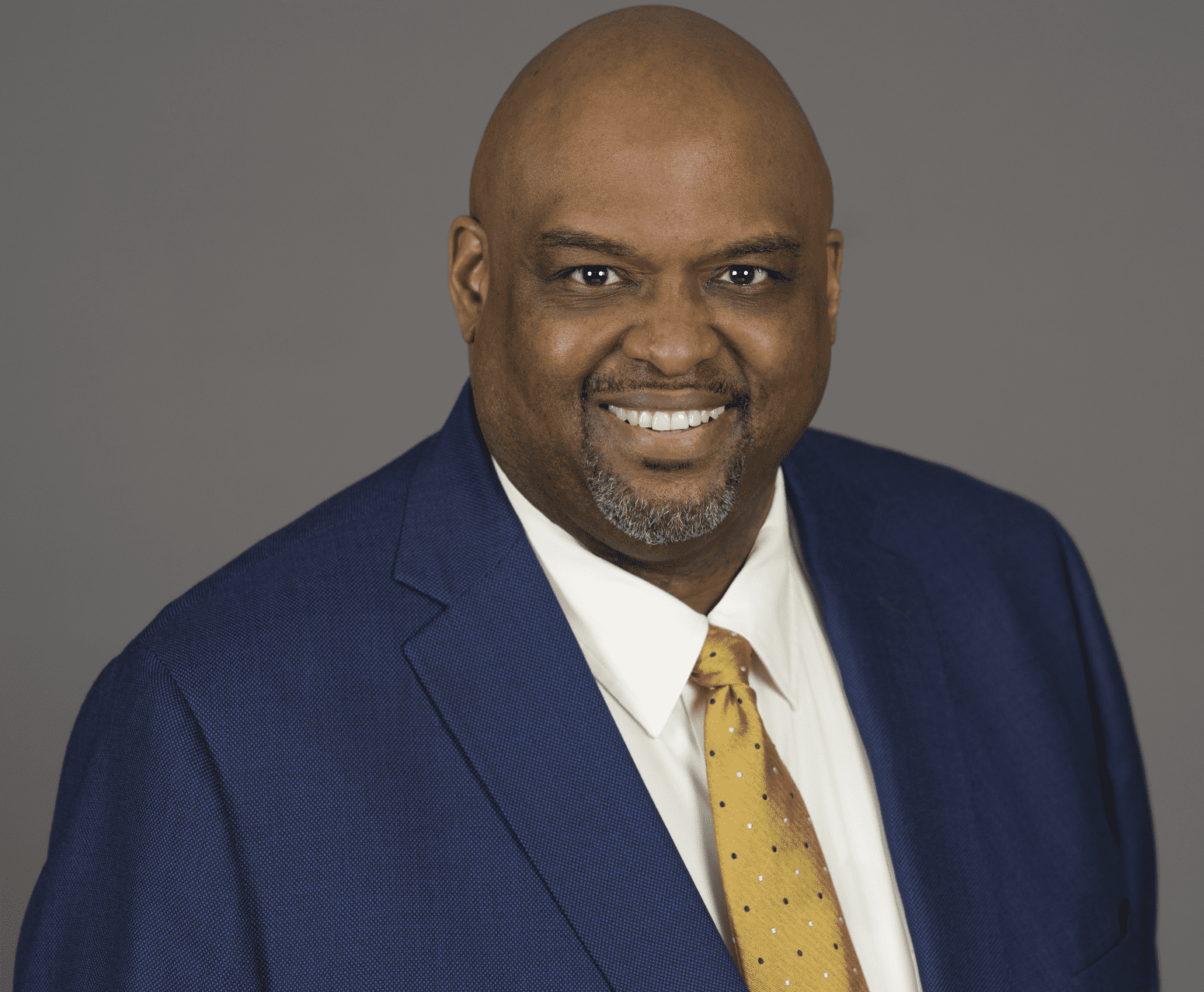 Roderick Hinton
Chief Operating Officer
Rod provides strategic and operational oversight for non-programmatic functions within the agency including fundraising, community relations, marketing and communications, business development, human resources, training, volunteerism, advertising, special events, and agency awareness initiatives. He works closely with the president and CEO, Board of Trustees and executive leadership team on several high-level and strategic initiatives including Best Point Education & Behavioral Health Foundation, acquisition/merger prospects, enlarged partnerships within the business community, and other ongoing strategic community engagement efforts. An impassioned leader who remains steadfastly dedicated and connected to the community he serves, Rod serves on several boards for local charities and fellow non-profits including Southwest Ohio Regional Transit Authority (SORTA); Christ Hospital College of Nursing & Health Sciences; Inclusion and Advisory Board, Cincinnati Chamber of Commerce; and The Metropolitan Board of Governors.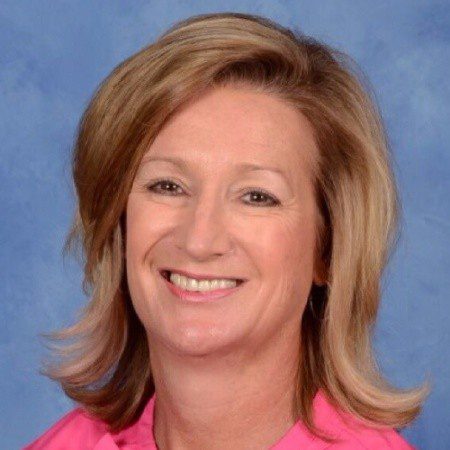 Caren Hoelker
Advancement and Community Engagement Executive Assistant
Caren Hoelker helps define and achieve the agency's strategic philanthropy, awareness, and engagement goals. Caren works directly with the chief operating officer and collaborates with the president and CEO, the agency executive team, and the Best Point Board of Trustees. Caren collaborates with the director of leadership giving, facilitates the administration of the grant process including the collection of agency documentation, input and loading of grant submissions, maintaining online and hardcopy grant records, and managing fiscal year spreadsheets of grant activity. Caren also assists the advancement team in executing donor recognition strategies including yearlong and highly individualized initiatives including, but not limited to personalized mailings, phone calls, and donor receptions. Caren comes to Best Point Education & Behavioral Health by way of St. Xavier High School, where she served as the admissions coordinator.