OFFICE OF ADVANCEMENT & COMMUNITY ENGAGEMENT
We strongly value our connections in the community.
The Office of Advancement & Community Engagement is comprised of an energetic and dedicated group of professionals committed "to advancing the mission of Best Point Education & Behavioral Health of Cincinnati by serving the needs and goals of the agency – and its partners – through a strategic focus on marketing, communications, business development, community engagement and fundraising."
Brandon Cowans
Vice President of Advancement
Brandon provides strategic and operational oversight and implementation for key functions within the agency including fundraising, public and community relations, marketing and communications, advertising, special events, and agency awareness initiatives. He works closely with the president and CEO, Board of Trustees and executive leadership team on ongoing community engagement efforts.
(513) 482-7476
bcowans@bestpoint.org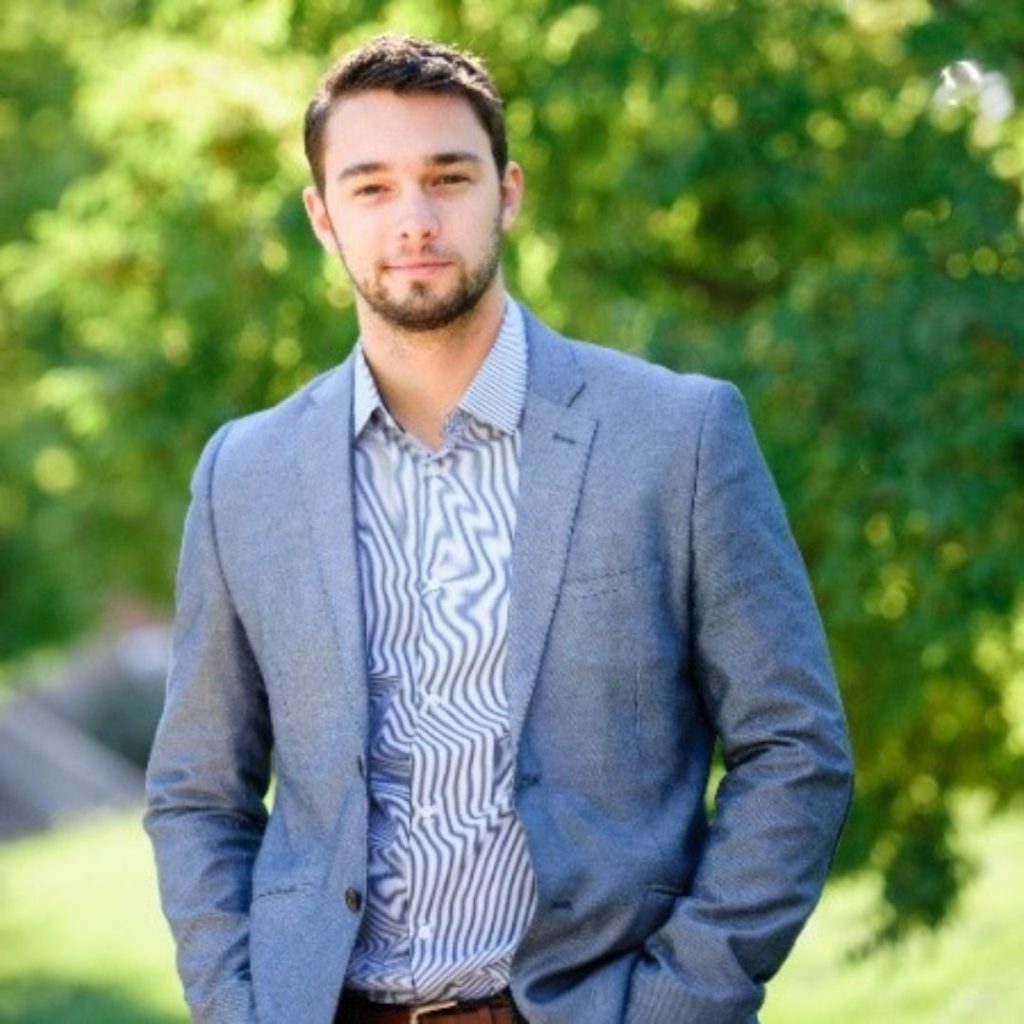 Anthony Pantano
Manager of Advancement
Transitioning from his therapist role in August of 2022, Anthony uses the real-world lessons he learned as a therapist in his role as Manager of Advancement. His work focuses on fostering and cultivating relationships within the community to help advance the strategic goals of Best Point. This includes developing donor giving strategies, portfolio management, volunteer engagement, media outreach, and fundraising event planning and execution. He also works with our Ambassador board to develop community-focused fundraisers that help support Best Point while raising awareness and empowering those we serve.
(513) 242-3542
apantano@bestpoint.org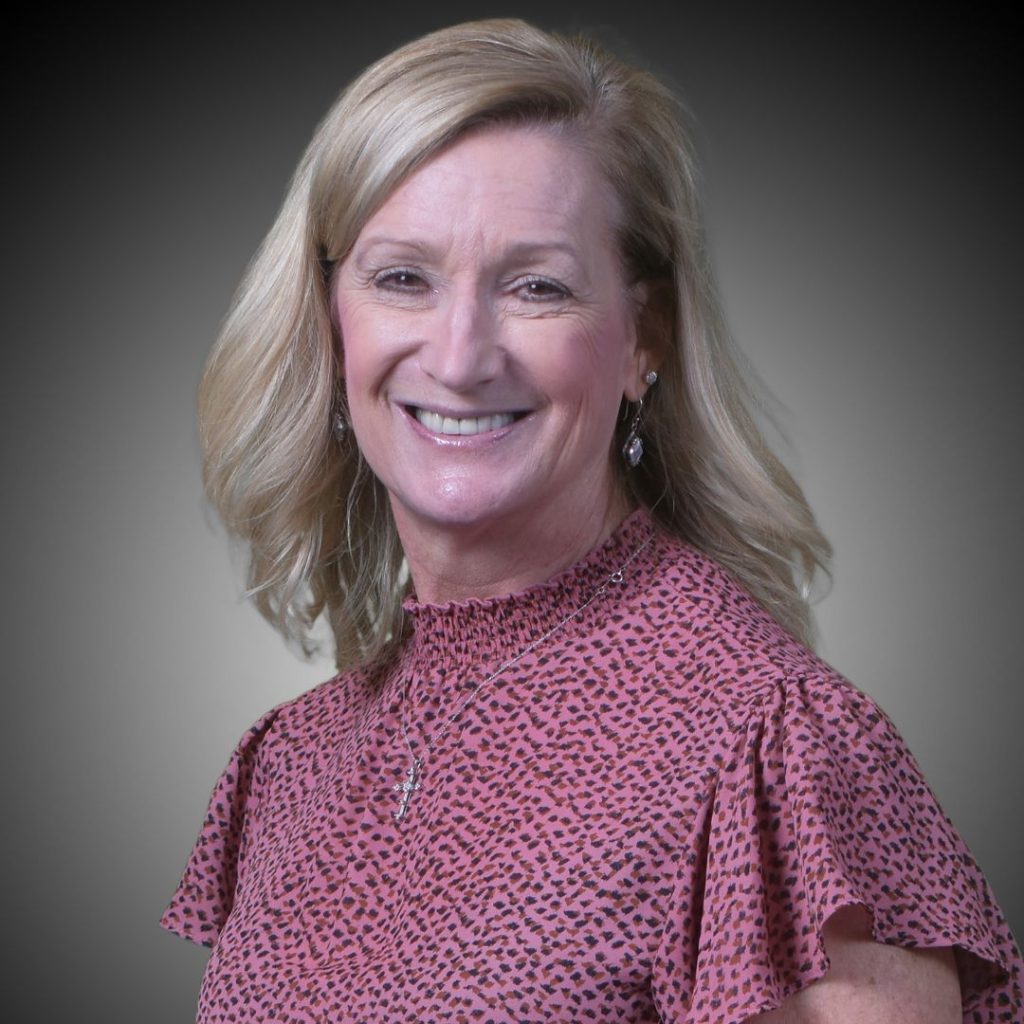 Caren Hoelker
Advancement and Community Engagement Executive Assistant
Caren Hoelker helps define and achieve the agency's strategic philanthropy, awareness, and engagement goals. Caren works directly with the chief operating officer and collaborates with the president and CEO, the agency executive team, and the Best Point Board of Trustees. Caren collaborates with the director of leadership giving, facilitates the administration of the grant process including the collection of agency documentation, input and loading of grant submissions, maintaining online and hardcopy grant records, and managing fiscal year spreadsheets of grant activity. Caren also assists the advancement team in executing donor recognition strategies including yearlong and highly individualized initiatives including, but not limited to personalized mailings, phone calls, and donor receptions. Caren comes to Best Point Education & Behavioral Health by way of St. Xavier High School, where she served as the admissions coordinator.
(513) 527-7261
choelker@bestpoint.org