OFFICE OF ADVANCEMENT & COMMUNITY ENGAGEMENT
We strongly value our connections in the community.
The Office of Advancement & Community Engagement is comprised of an energetic and dedicated group of professionals committed "to advancing the mission of Best Point Education & Behavioral Health of Cincinnati by serving the needs and goals of the agency – and its partners – through a strategic focus on marketing, communications, business development, community engagement and fundraising."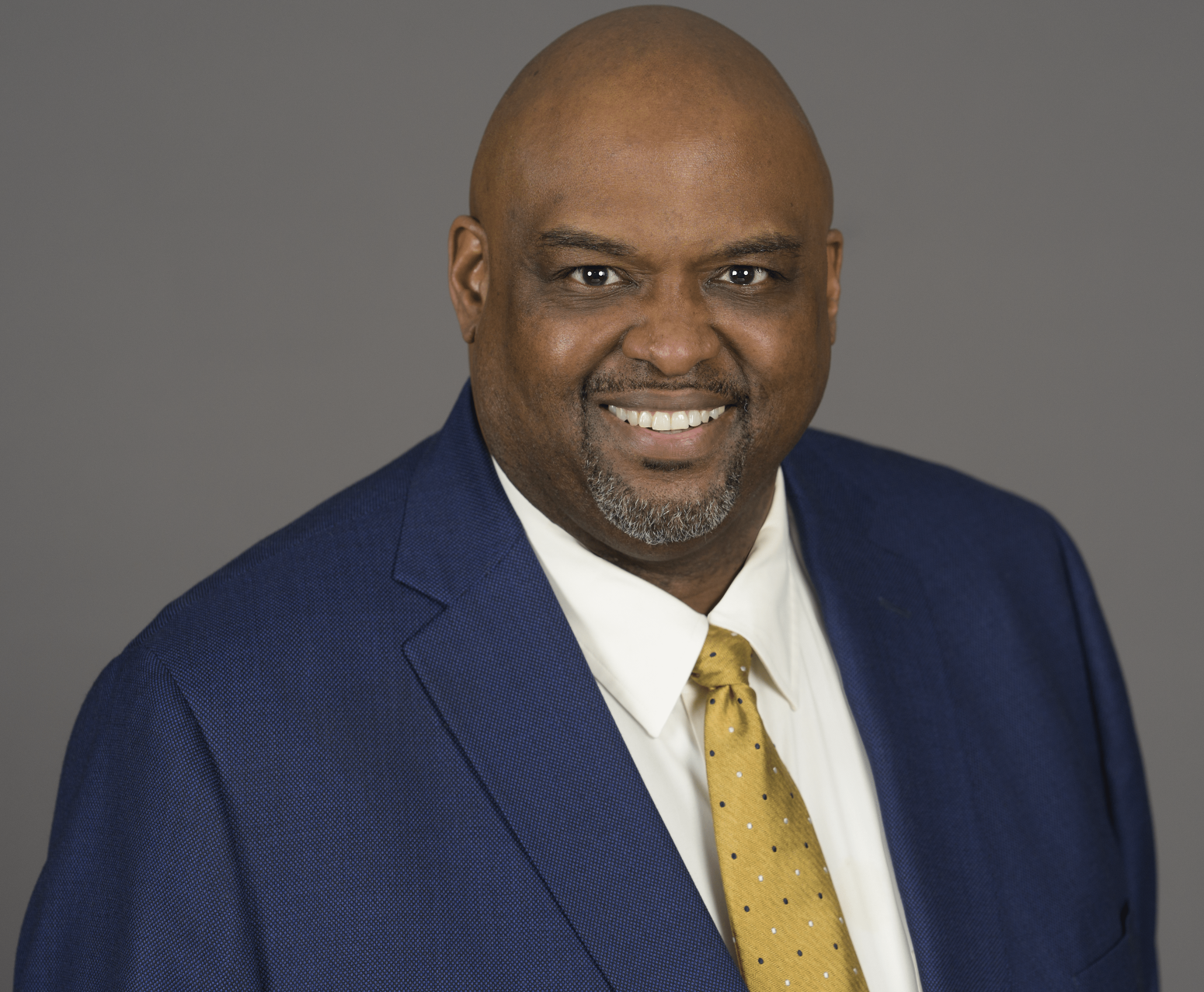 Roderick Hinton
Chief Operating Officer
Rod provides strategic and operational oversight for non-programmatic functions within the agency including fundraising, community relations, marketing and communications, business development, human resources, training, volunteerism, advertising, special events, and agency awareness initiatives. He works closely with the president and CEO, Board of Trustees and executive leadership team on several high-level and strategic initiatives including Best Point Education & Behavioral Health Foundation, acquisition/merger prospects, enlarged partnerships within the business community, and other ongoing strategic community engagement efforts. An impassioned leader who remains steadfastly dedicated and connected to the community he serves, Rod serves on several boards for local charities and fellow non-profits including Southwest Ohio Regional Transit Authority (SORTA); Christ Hospital College of Nursing & Health Sciences; Inclusion and Advisory Board, Cincinnati Chamber of Commerce; and The Metropolitan Board of Governors.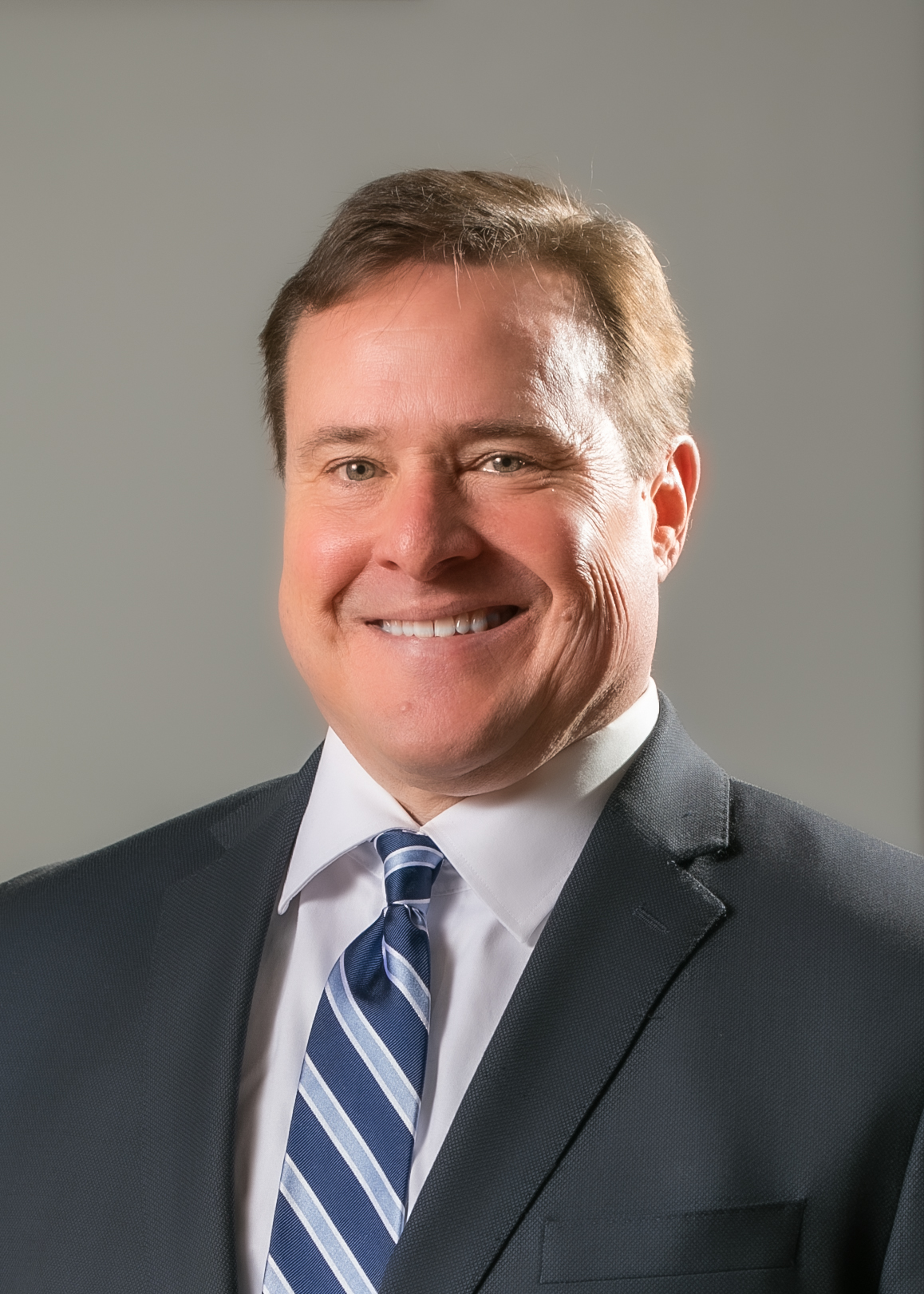 Russ Doyle
Director of Advancement

Russ is the director of advancement for Best Point Education & Behavioral Health. For his entire professional career, he has served in non-profit organizations and has over 30 years' experience in 501(c) 3 organizations. His primary focus areas have been organizational advancement, fundraising, board and volunteer development, project and event management, managing both department and organizational budgets, strategic planning, and staff development.
Previously, Russ served as the administrative director, development and communications for St. Aloysius Orphanage. Before coming to St. Aloysius, he spent ten successful years serving the Cincinnati Zoo in a variety of roles featuring annual and capital fundraising, strategic revenue growth, and developing and managing the Zoo's major fundraising events. Russ developed his passion for serving at-risk youth as an executive with the Boy Scouts of America in Nashville, TN, and Cincinnati. He participates in the local chapter of the Association of Fundraising Professionals including teaching in their annual Fundamentals of Fundraising training for new development professionals. He is a graduate of the University of Tennessee with a degree in communications and was a four-year starter for the university's Rugby team. Russ has a passion for connecting with underserved communities, especially helping young people overcome challenges.
"You can't live a perfect day without doing something for someone who will never be able to repay you." – Coach John Wooden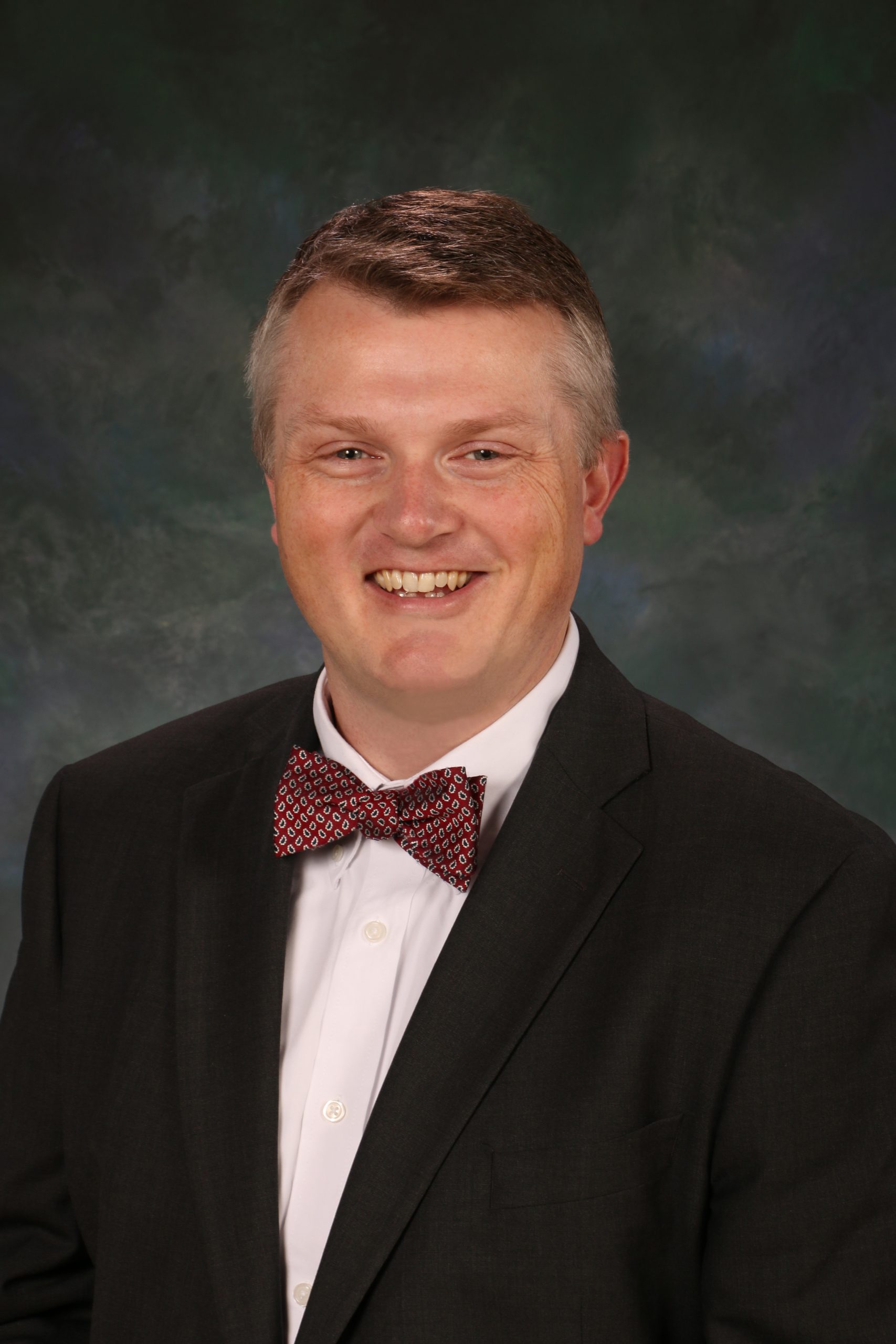 Mark Phair
Manager of Advancement

Mark was previously the lead development specialist at St. Aloysius Orphanage. He brings over 15 years of experience in nonprofit advancement and fundraising with particular expertise in annual campaigns, major donor cultivation, special event coordination, and volunteer management.
A Cincinnati native, Mark holds a bachelor of science degree from Ohio University.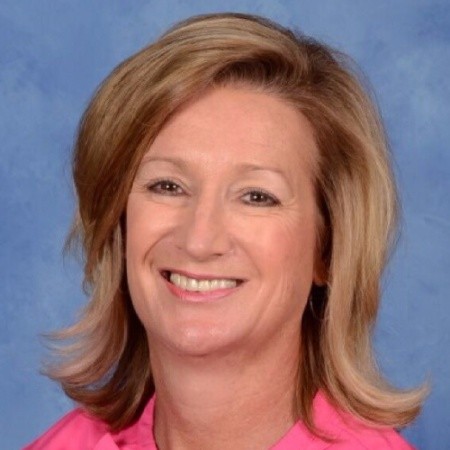 Caren Hoelker
Advancement and Community Engagement Executive Assistant
Caren Hoelker helps define and achieve the agency's strategic philanthropy, awareness, and engagement goals. Caren works directly with the chief operating officer and collaborates with the president and CEO, the agency executive team, and the Best Point Board of Trustees. Caren collaborates with the director of leadership giving, facilitates the administration of the grant process including the collection of agency documentation, input and loading of grant submissions, maintaining online and hardcopy grant records, and managing fiscal year spreadsheets of grant activity. Caren also assists the advancement team in executing donor recognition strategies including yearlong and highly individualized initiatives including, but not limited to personalized mailings, phone calls, and donor receptions. Caren comes to Best Point Education & Behavioral Health by way of St. Xavier High School, where she served as the admissions coordinator.