WHY WORK AT Best Point Education & Behavioral Health
Check out a work testimonial from one of our colleagues called "Why I Work Here." You can find more of these personal stories on our YouTube channel!
Encouraging a Health Work/Life Balance
Although we take our work very seriously, we build in time for camaraderie and engagement as well. We offer a comprehensive benefits package and wellness program to help our staff meet their health goals. We typically host several social events ever year for staff and their families. We also sponsor an annual all-staff summit designed to celebrate agency and individual accomplishments and impact on the community. At the retreat, we recognize three individuals, nominated by their peers, with the Presidential Award, and each recipient receives an award worth $500. Awardees exemplify and LIVE our values of compassion, commitment, collaboration, innovation, and excellence.
Our Culture
Best Point Education & Behavioral Health is Greater Cincinnati's most prolific non-profit specializing in education, behavioral and therapeutic health services and autism services for vulnerable, at-risk youth, their families, and caregivers. 
Best Point Education & Behavioral Health is proud to embrace our ideals of an equal opportunity workplace by actions as well as our words. We lead our community with respect and tolerance, internally and externally, and we expect our employees to embrace this ideal and express it in their day-to-day interactions. All qualified applicants will receive consideration for employment without regard to, and will not be discriminated against, based on age, race, gender, color, religion, national origin, sexual orientation, gender identity, veteran status, disability or any other protected category.
People love working at Best Point Education & Behavioral Health!
We've been ranked among the best places to work in Cincinnati – and one of the best non-profits to work for nationally. Here's what some of our employees have to say about working with us.
A few words from our employees!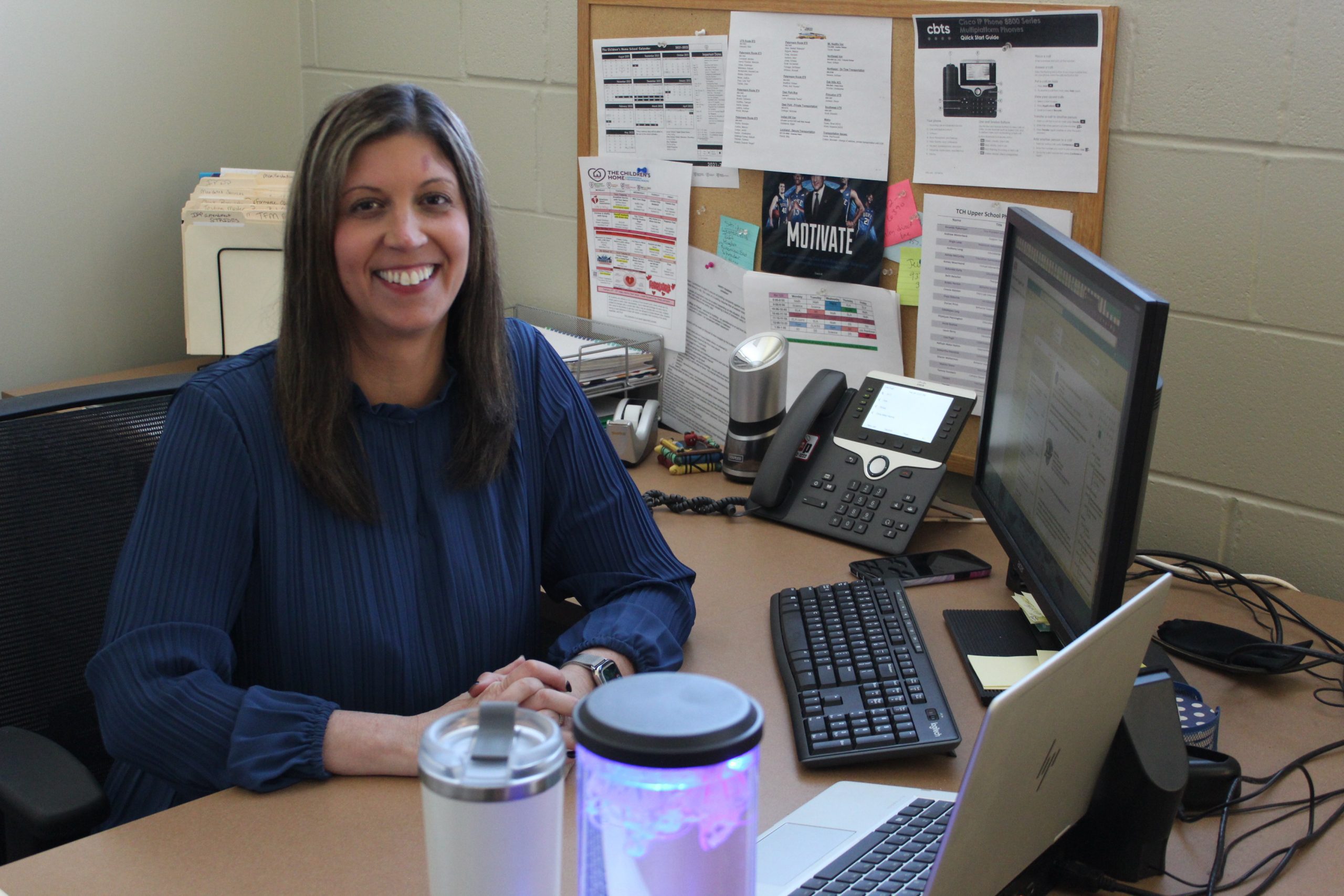 What's unique about working at Best Point is that we change lives – every day. Many of our kids have nowhere else to turn and are navigating obstacles that anyone, even adults, would find challenging. Our work is transformational and the children we send out into the world are equipped to be successful in their home, school and community. We do much more than treat clients in a school setting. We are shaping our community's future.
—Lisa Pugh, lead associate principal-Upper and Lower School; Madisonville Campus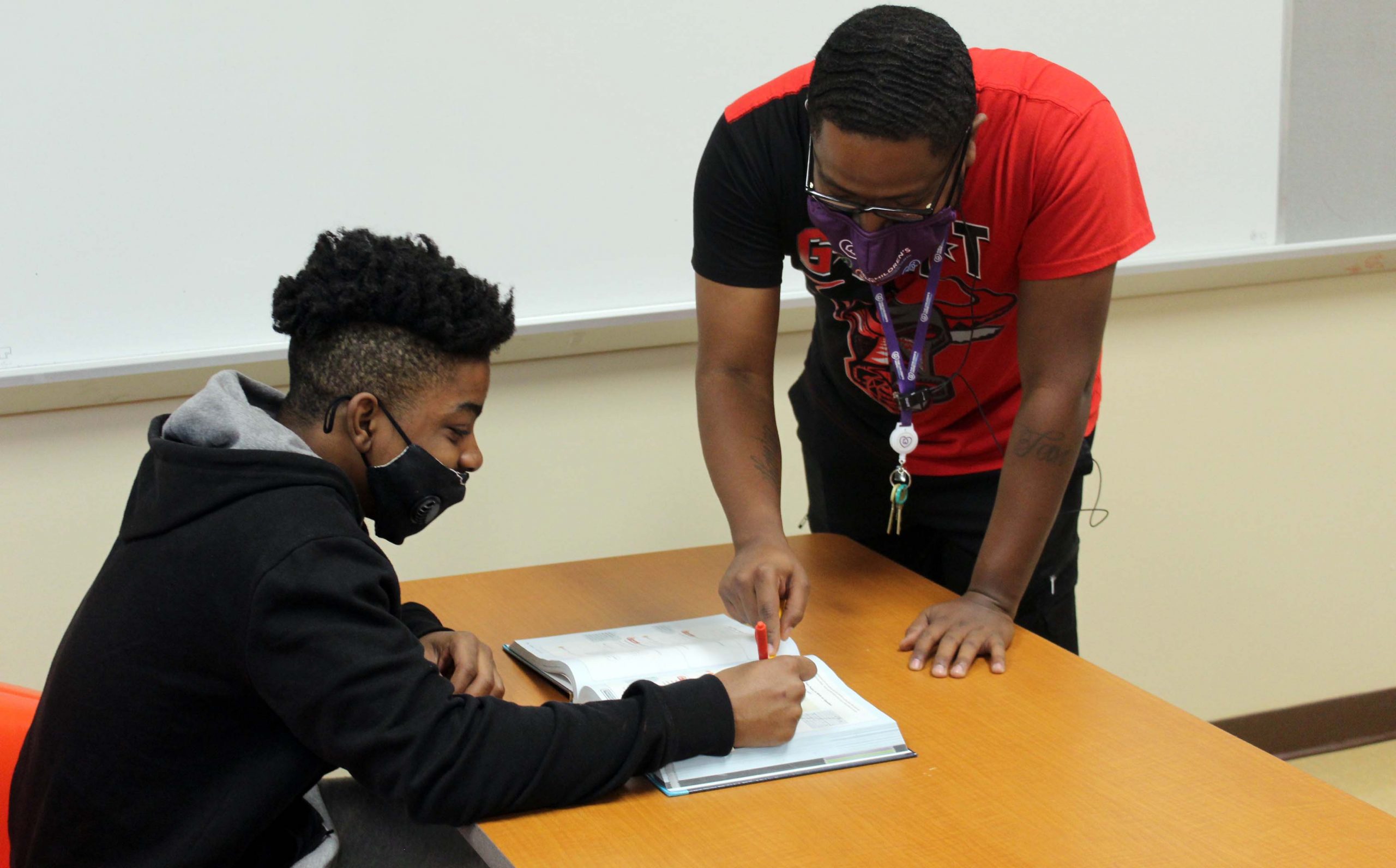 It's really a job like no other. Every day I unlock the potential of community youths who are working through issues that seem insurmountable. We give them the tools to become whatever and whomever they want to be. My kids are amazing and my colleagues are even more so. It's a special place, with a special mission and ran by special people.
—Elijahjuan "EJ" Pennington, Upper School Educational Aide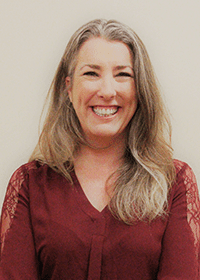 It's so gratifying… working for an organization whose mission and core values are reflective of my own beliefs. But, none of us at Best Point Education & Behavioral Health would be able to accomplish so much without the incredible families and colleagues we work with. Receiving an award for the work I do to support the autism community is great. What's even better, though, is the need we're fulfilling.
Faces of Autism, Professional Excellence Award
Amanda Tipkemper
Vice President of Education & Superintendent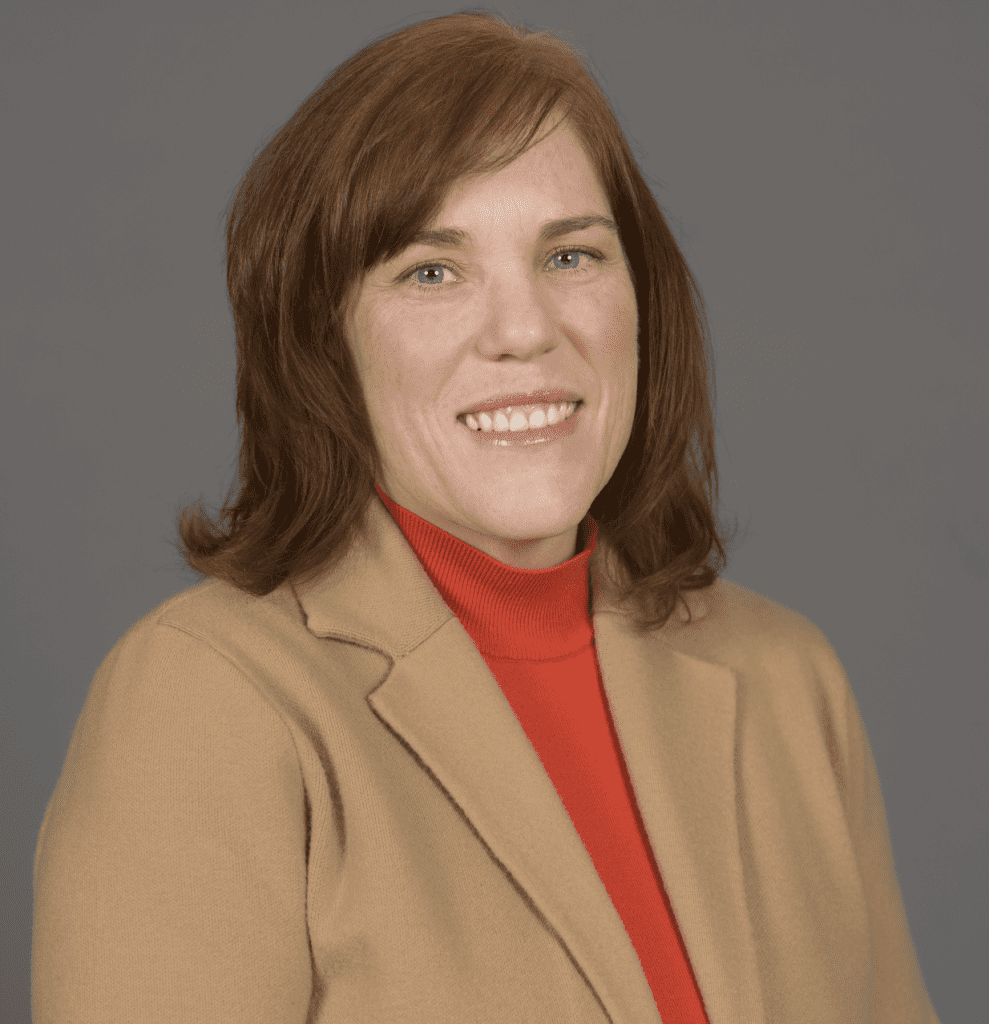 Being recognized for contributions to Best Point Education & Behavioral Health and the community is another opportunity to raise awareness about children's mental health and wellness. The organization does great work and I'm fortunate to be able to live the mission and have a job I truly enjoy. I'm also appreciative of opportunities for professional growth and a culture that welcomes employee feedback.
Great Leaders under 40
Debbie Gingrich
Chief Clinical Officer
Our mission of transforming the lives of children and their families cannot be fulfilled without the generous support of individuals like you.